Smell is evocative and compelling. It captures our attention in the present moment and transports us to distant places and times.
The aroma of cannabis is legendary. It is a source of joy and as well as paranoia. It invites the knowledgeable and frightens the uninitiated.
As cannabis becomes legal in state after state, people are encountering an astounding number of new strains. And the thing that stands out about each one is its unique aroma.
The range of cannabis aroma is mind boggling. Strain-specific smells are as diverse as those of wine, beer, coffee, and tea. If you follow your nose, you will expand your appreciation of cannabis. Are you interested? We are.
Let's start the conversation.
dispensaries
Retailers and marketers struggle to communicate to their customers the most distinctive aspect of cannabis: its smell.
Headspace Sensory is developing a data-driven smell vocabulary that is simple and intuitive. Our concise cannabis aroma profiles will help you get the conversation started and keep your customers engaged.
consumers
Every consumer has a favorite strain, but describing it isn't easy.
Headspace Sensory will educate your nose and open the doors of odor perception. Scent is the pathway to greater product enjoyment and enhanced appreciation of cannabis aesthetics.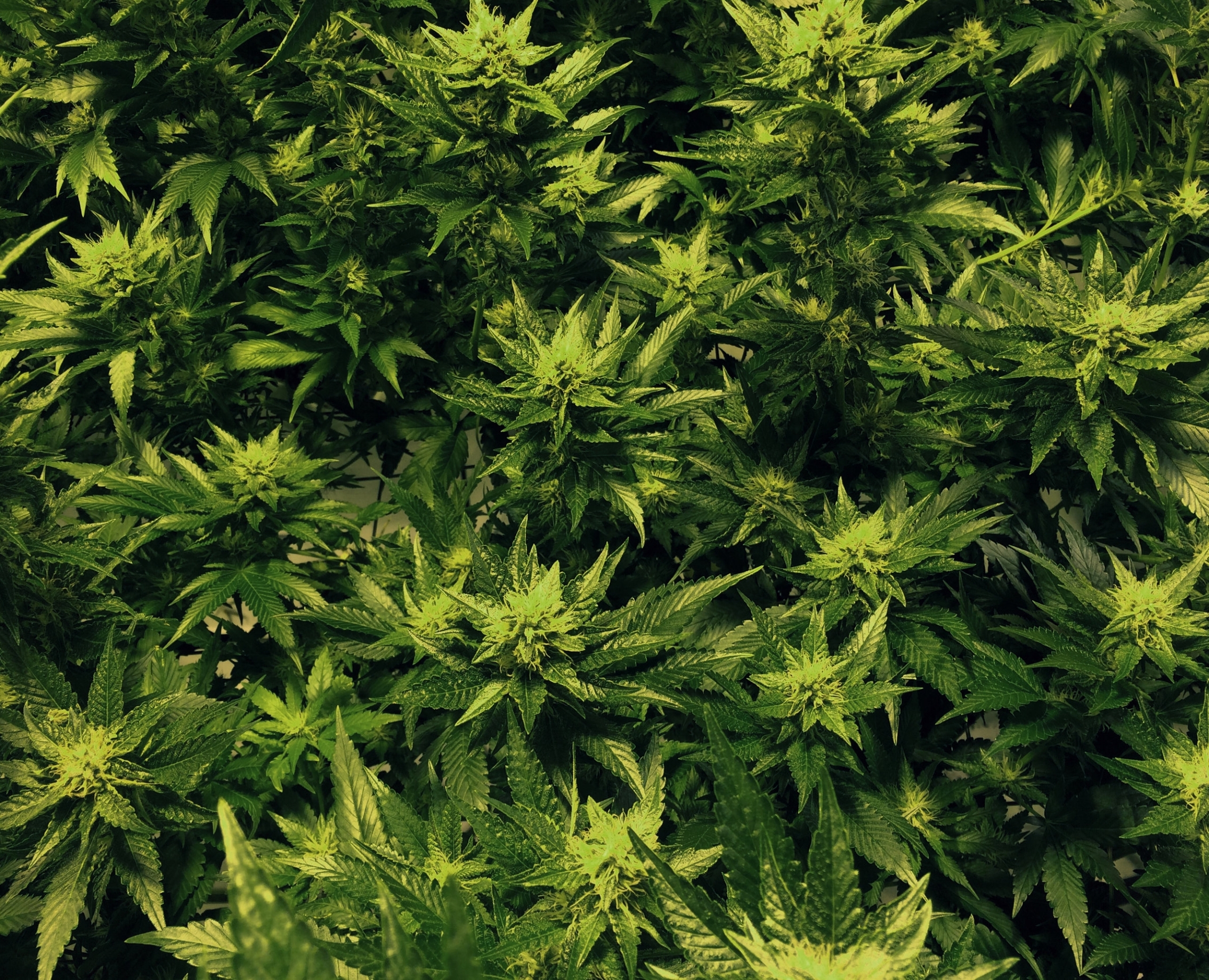 growers
Growers and breeders have created hundreds of varieties with an array of scents. What's missing is consumer feedback.
Headspace Sensory uses consumer preferences and sensory segmentation to help cultivation facilities optimize production. We can evaluate new varieties against benchmarked strains and guide breeders using quantified aroma targets.
The cannabis industry startup that puts sensory first.
For decades, research into cannabis aroma was all about chemistry. We like chemistry. But to describe smells and communicate about them, there is no substitute for the human nose.
Headspace Sensory's founder Dr. Avery Gilbert is a well known and widely respected expert on the sense of smell. He honed his skills in sensory consumer research as a scientific consultant to innovative startups and large multinational corporations. With the creation of Headspace Sensory, Gilbert has now focused his talents on cannabis..
In the rush to fill new legal markets, smell has been neglected. The time is right to bring sensory science to the cannabis industry. Like wine, coffee, and tea, weed deserves its own olfactory vocabulary.
Headspace Sensory is the first company to quantify the smell of cannabis using proven sensory research methods.
We recruit and test everyday consumers--our results are based real people sniffing legal, locally sourced recreational product. Our results are directly applicable to your products and customers.
Headspace Sensory LLC, founded in 2016, is a privately held startup based in Fort Collins, Colorado.
Contact Us: Start the Conversation
In Northern Colorado? Want to volunteer for future studies? Then let us know: